In this article, we're looking at 3 important things that your voice actor needs – so that they can get your job done brilliantly.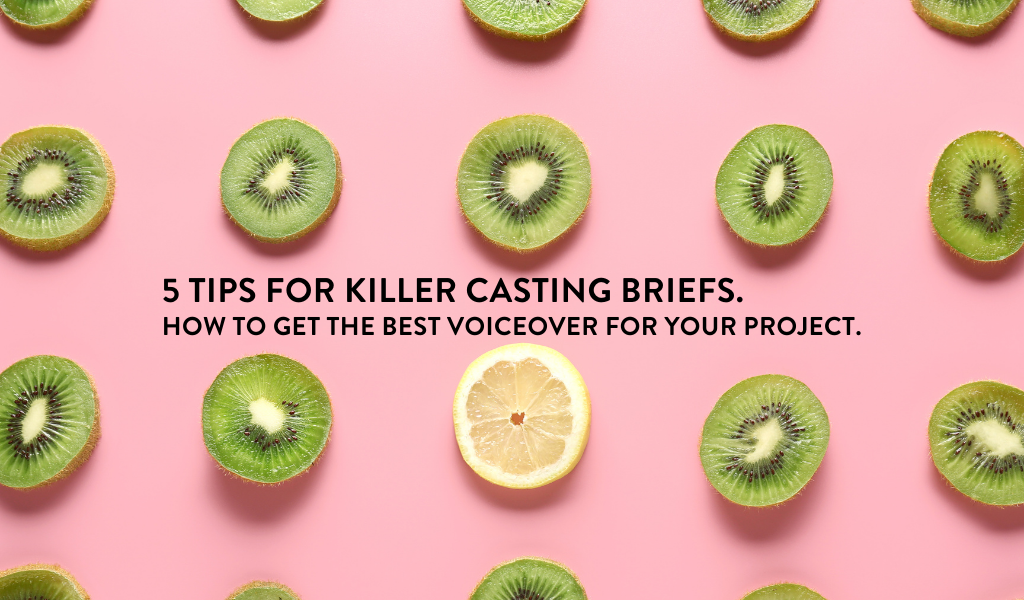 Five easy tips to help you write a casting brief that attracts the voiceovers you want – not a gzillion voices you don't want.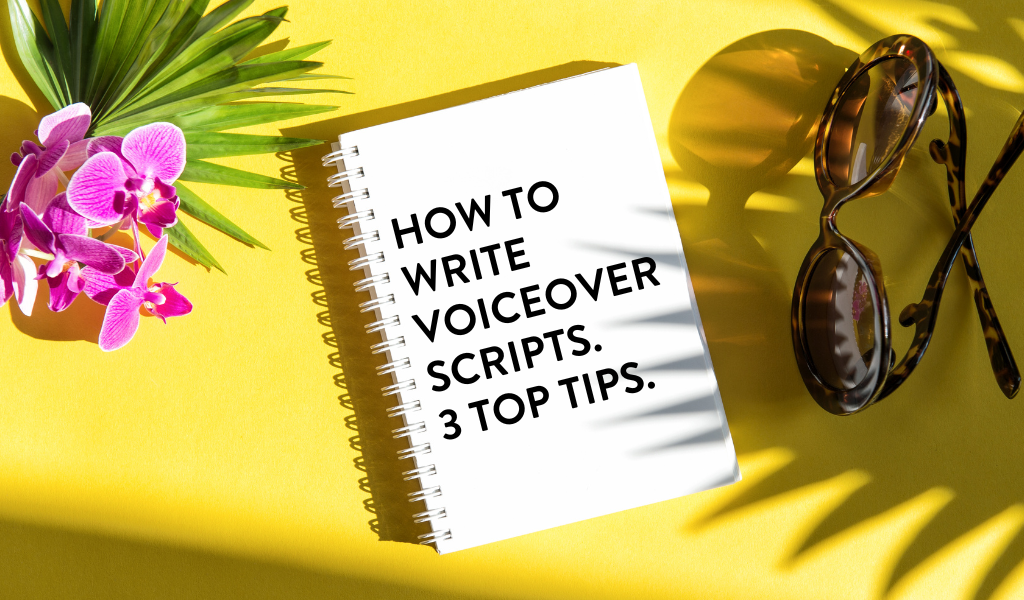 Creating copy that is going to be read out loud can be tough. Here are 3 simple approaches to transform your voice actor scripts.