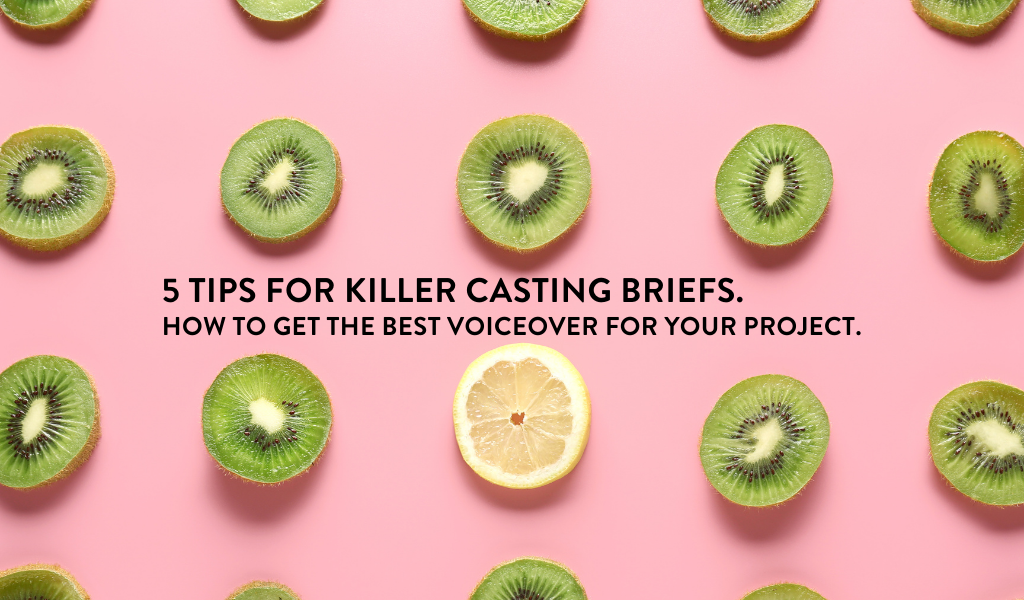 Five easy tips to help you write a casting brief that attracts the voiceovers you want – not a gzillion voices you don't want.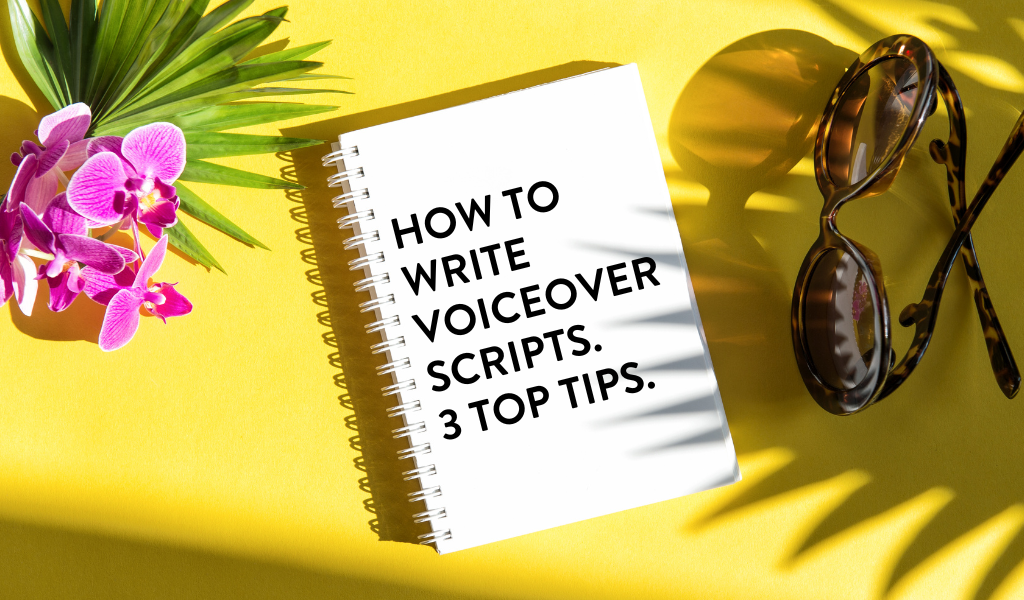 Creating copy that is going to be read out loud can be tough. Here are 3 simple approaches to transform your voice actor scripts.
Everything* you want to know about how much a professional voiceover artist costs but were afraid to ask (*nearly everything).
Finding the right voiceover feel overwhelming but there are lots of options: agents, pay-to-plays, casting directors and google for a start!
Check out these 5 important things to do BEFORE you start looking for a Professional Voice-over Artist. You'll find your perfect Voice Artist more easily – and save time and money. When I started to write this post, it was going to be about how to find a voice artist. Where to look, who to […]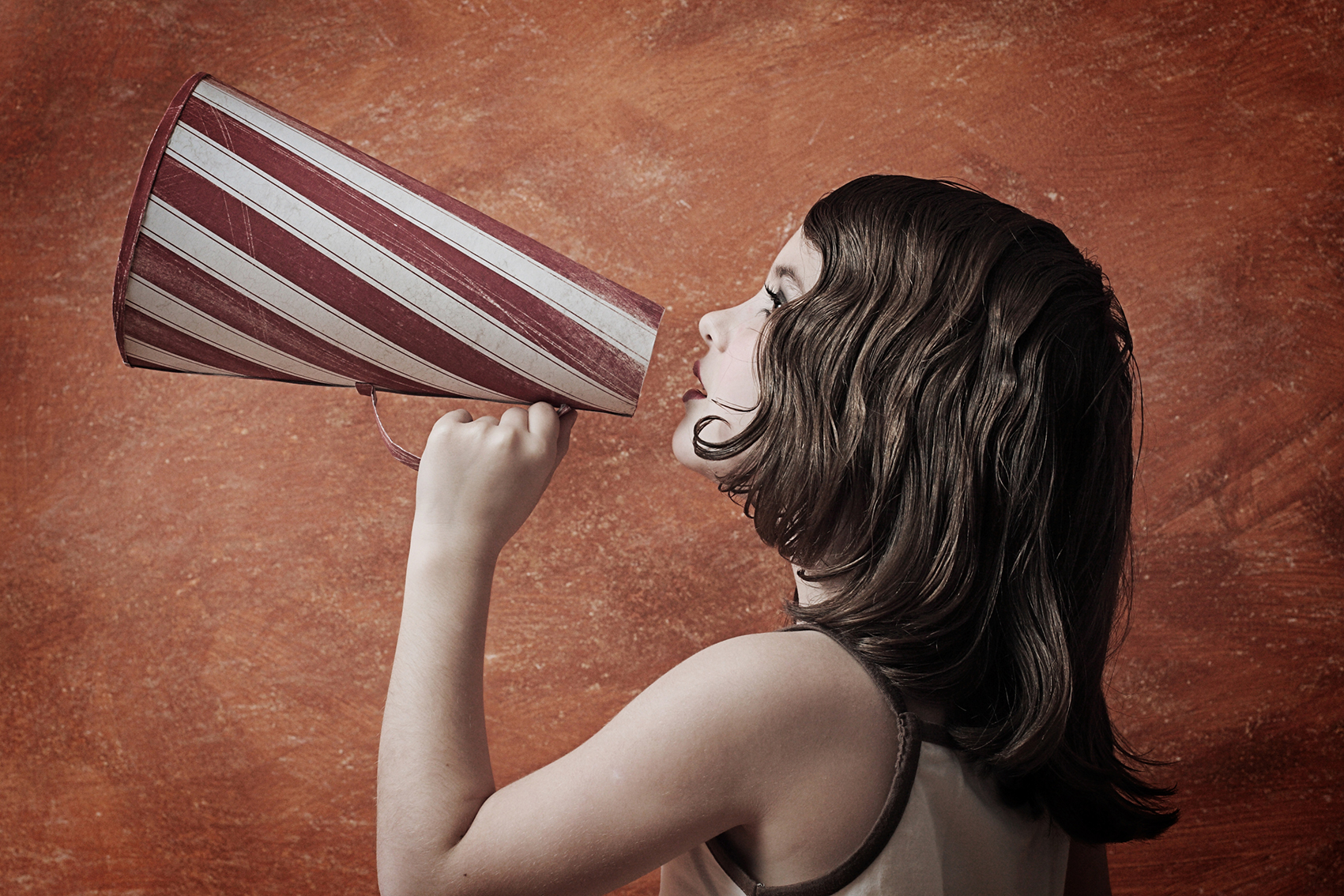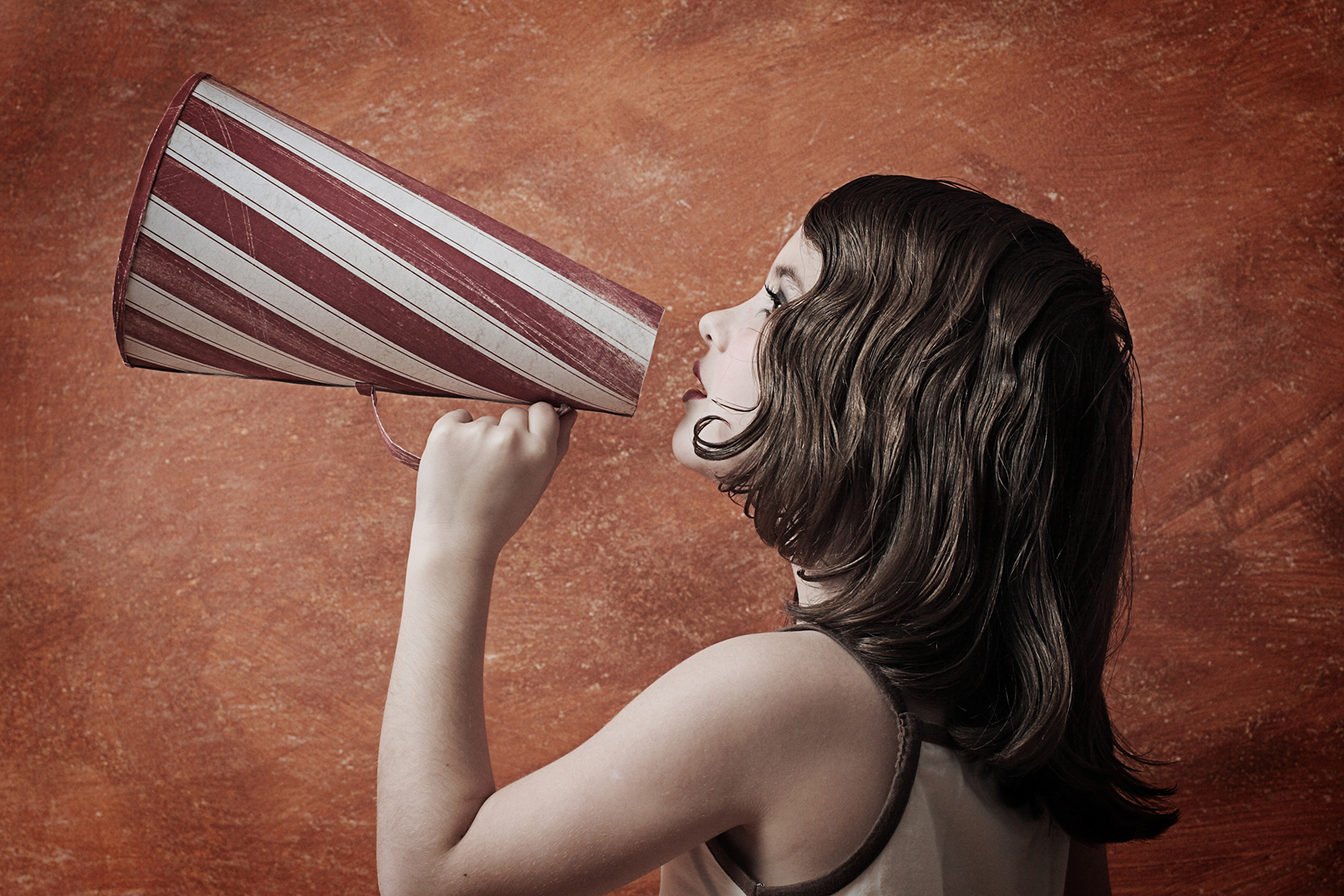 It takes experience, training, and talent to be a professional voice artist. So why do some people think that being a voiceover is "just talking"? When I tell people that I'm a Voice Artist, I get various reactions. One of the most common is incredulity: "Voiceover – what, is that actually a job? It's just […]