Assured, Smooth, Seductive. Mrs Robinson, but British.
You can listen to my commercial reel here or for more voice demos, just click on the button below.

"Samantha has the most beautiful voice and tone. Her knowledge of the promo process is second to none and she nails the read every time. She's a joy to work with."
London-based Voice Artist and Audio Actor. Head of my own broadcast-quality studio, hoarder of vintage frocks and super-fan of 70's sitcoms.  
I help creatives and production companies create great audio that really connects with their audience: intelligent, warm and elegantly British.  
BBC-trained and with over 20 years of broadcast experience on both sides of the mic, I've created award-winning promos, narration and commercials for companies all around the globe. I'm also an experienced audiobook narrator and actor, trained in film dubbing, ADR and animation and host of Talking Creative – the Art of Voiceover Directing.
I could be the perfect voice for you. Do get in contact here.
"Samantha is an absolute joy to work with - adaptable, collaborative and with a wide range of styles. She has a unique way of being able to see the bigger picture and understand what's required from a performance. Her warm sophistication adds a touch of class to anything she works on."
Talking Creative
THE ART OF VOICEOVER DIRECTING.
The podcast that helps you find, prep and direct the perfect voice artists for your projects – so you can get the most from every. single. booking.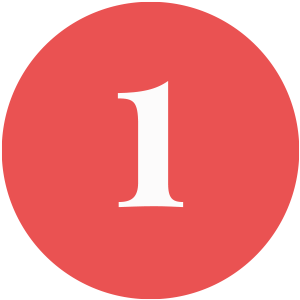 Creativity
I'm a trained actor - so I can really bring your scripts to life. Experienced in film dubbing, radio drama and audiobooks. Nominated in the Best Female, Radio Drama category at the 2020 One Voice Awards.
Expertise
My years of experience at the BBC as a voiceover and director have given me an excellent sense of what's needed, creatively and professionally.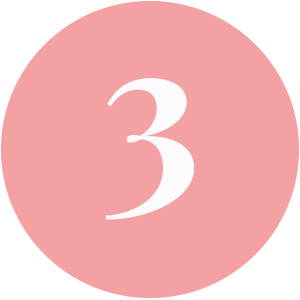 Broadcast Quality Studio
I have an ACX-accredited studio and I produce excellent, broadcast-quality sound. I can also link up anywhere in the world via Source Connect for crystal-clear remote recording sessions.
Reliable and Accurate
Hitting deadlines is important. I'll get your finished audio files to you on time, on budget and exactly the way you need them.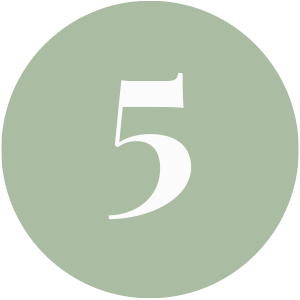 Free Sample Reads
I'm always happy to send you a short sample read of your script so you can be 100% confident. I can do alternative takes too.
You can see my work as well as hear it – corporate, promo, commercial. Watch here or click the button below for more.
"Samantha offers a level of flawless versatility and depth of experience that few possess. She's a genuine pleasure to work with and I would have no hesitation recommending her to anyone."