My studio is still fully up and running during this time. Please do get in touch at sam@samanthaboffin.co.uk 
Hi – I'm Samantha.  British Voice Artist and Audio Actor.  Head of my own broadcast-quality sound studio, hoarder of vintage frocks and super-fan of 70's sitcoms.  
I help creatives, production companies and designers create great audio that really connects with their audience.
BBC-trained and with broadcast experience on both sides of the mic, I've got a lifetime of experience creating award-winning narration, audio drama and commercials for companies around the globe.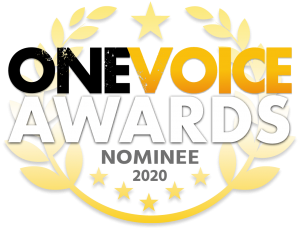 I could be the perfect voice for you - take a listen.